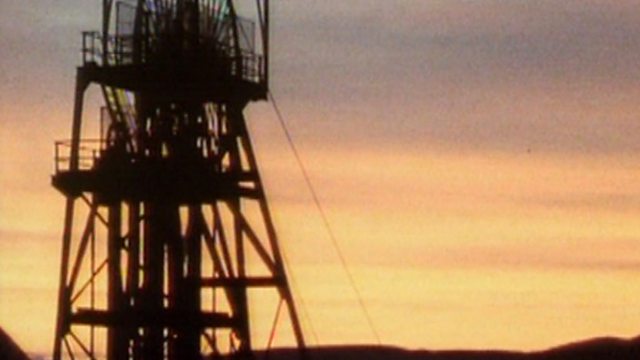 End of the Miners Strike in 1985
Description of the aftermath of the 1984-1985 coal strike in Blaengarw using personal testimony and archive. Memories of miners marching back to work at the end of the strike, followed by the closure of all coal mines in the Garw valley. Includes footage of a miners' march on the last day of work with a ceremonial burning of the NCB flag.
Featured in...
A collection of archive footage featuring Wales in the 1980s.

Highlights of favourite BBC Wales programmes reflecting the story of Wales and its people.