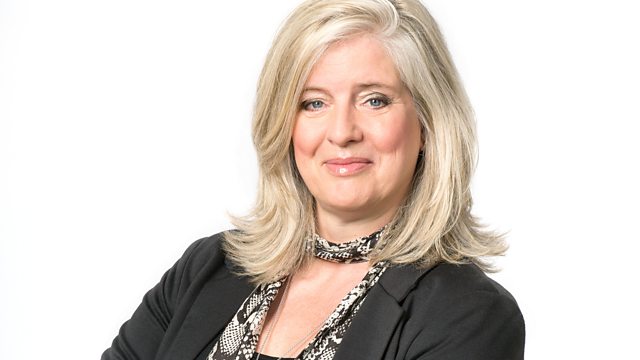 06/06/2011
ON THE LATE SHOW
A Utah high school student has endured a year more mortifying than most after watching his dad wave goodbye to his school bus dressed in a different costume every morning.
Dale Price said treating the daily send-off like a one-man Halloween party was his unique way of 'saying I love you' to his son.
So when have you been embarrassed by your parents?
Or even embarrassed your own kids?
PLUS
Late Show favourite Lady Gaga has learnt sign language so she can communicate with her deaf fans!!
Not content with having a No1 album all over the world she has taken up ASL (American Sign Language) after watching YouTube clips of deaf fans signing along to her songs
So what we want to know is - what NEW skills have your learnt?
Is there something you have just taken up - be it a hobby or a pastime or something altogether more different - that you weren't doing this time last year?
And finally
A 16 ft cabin cruiser sprang a leak on her maiden voyage and started taking on water... And then sank just like her namesake -THE TITANIC!
We want your songs for the Titanic II!
ICE ICE BABY - VANILLA ICE
UNDER THE BOARDWALK - THE DRIFTERS
UNDER THE SEA - GEORGE BENSON
Last on