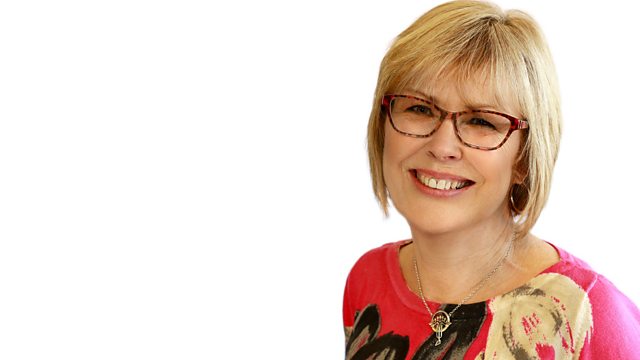 Jude Brady Foundation, Aldeburgh Pumphouse and Brandon
Rachel Sloane sits in. David Cleveland, formerly of the East Anglian Film Archive, talks about his new book Volume 2 of Films Were Made.
Andrew Woodger visits Aldeburgh Pumphouse as it prepares for the Aldeburgh Festival.
Michael Strand from Suffolk Wildlife Trust is Wild on Wednesdays.
He'll be telling us how the recent dry spell has been affecting garden birds, butterflies and water voles.
Peter and Lyn Brady sit on the sofa. Their son Jude was stillborn. The Jude Brady Foundation raises awareness of the frequency and impact of stillbirth.
Rachel's Rapier (AKA Dolphin's Dart) lands in Brandon.
Last on