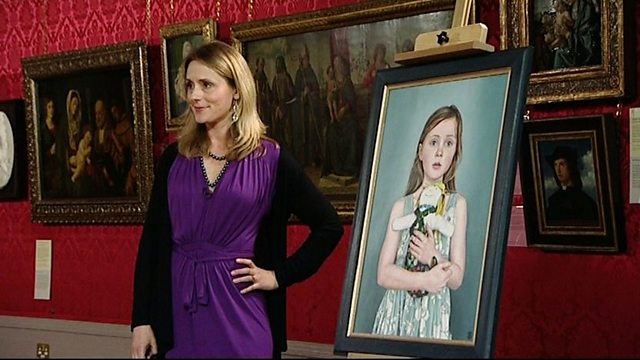 Katy Sullivan's Hanging Committee
Former GP Katy Sullivan meets with the hanging committee at Liverpool's Walker Art Gallery with a portrait of her daughter, Maddie.
The judging panel are amazed by this new artist and offer extraordinary praise for her talent. Charlotte Mullins, David Lee and Roy Bolton all vote Katy's piece through to the Show Me The Monet exhibition.