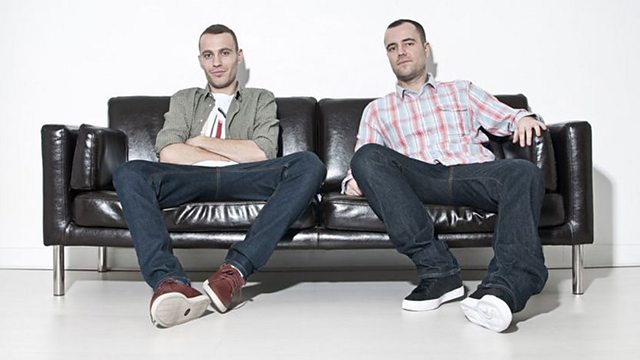 Brookes Brothers: A Musical History
Phil from Brookes Brothers guides us through his musical past and present as part of 'Jam Hot!'
He also talks about The Apprentice, Eastenders and what impact jazz legend Miles Davis, Herbie Hancock and Burt Bacharach all had on his musical life!
Plus find out what Katy Perry, Take That and The Cranberries all have in common!
Featured in...
All the most exclusive interviews from the world's biggest movie stars and artists.