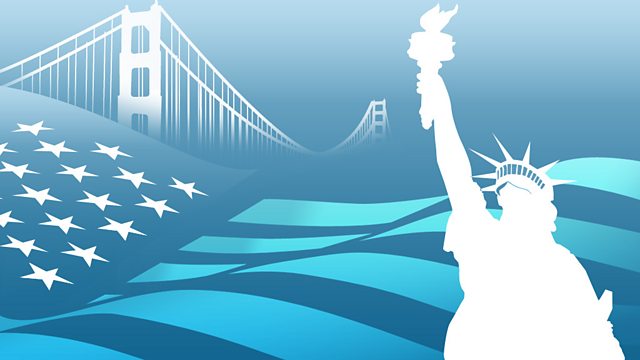 06/06/2011
In the melting pot of the US, Americana explores the heated debate over immigration.
As US Citizenship and Immigration Services launches a new media campaign to encourage immigrants to apply for citizenship, Americana discusses the impact of immigrants on the economics, security and cultural richness of the United States today.
Lewis and Clark were among America's first immigrants - Americana asks what sort of reception they got from the native American tribes back in 1805.
The Pulitzer-Prize-winning author Oscar Hijuelos recalls a childhood between two worlds.
And musician Jauvon Gilliam explains how he had to disguise his identity in his bid to win the coveted position of Principal Timpanist with the National Symphony Orchestra in Washington DC.
Last on