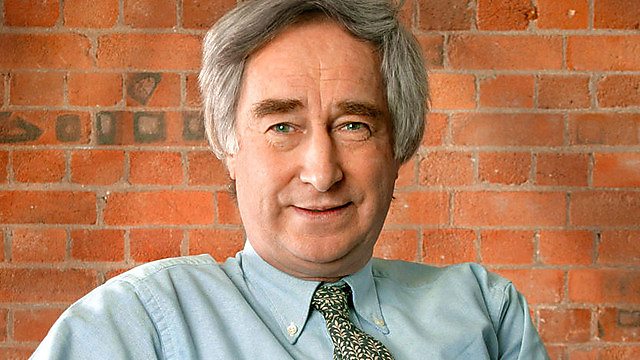 The Essential Advantage
Paul Leinwand and Cesare Mainardi talk to Peter Day about their book - The Essential Advantage.
It is an interesting thesis about core competence and how most companies don't understand what they are actually doing.
Global Business hears from them both about their ideas for turning companies around in difficult times and how management consultancy came to have such an important place in business.
Last on