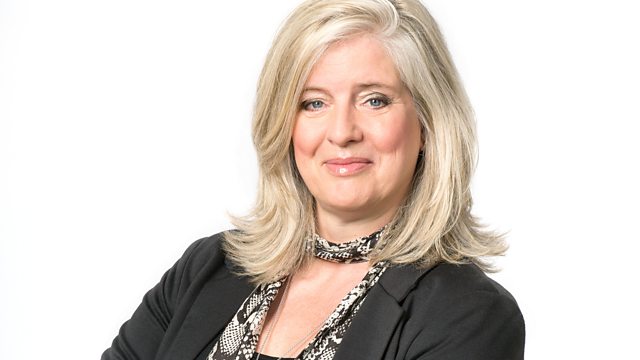 03/06/2011
Rod Stewart is in Leeds tonight
Elton John is in Scarborough on Sunday
But who is the biggest rock star you have seen in our region, and where?
Also
Kids in Oxfordshire have been told not to play outisde at lunchtimes - because they could be 'mugged' by birds of prey.
Red Kites are repeatedly targeting the kids to nick their school lunches.
So have you had a cheeky encounter with a criminal animal?
(Producer Darren once had a bag of fudge nicked off him by a racoon at Riber Castle!)
Name and shame them in our Springwatch-Crimewatch.
and it is Free For All Friday!!
Your tunes all night
Last on