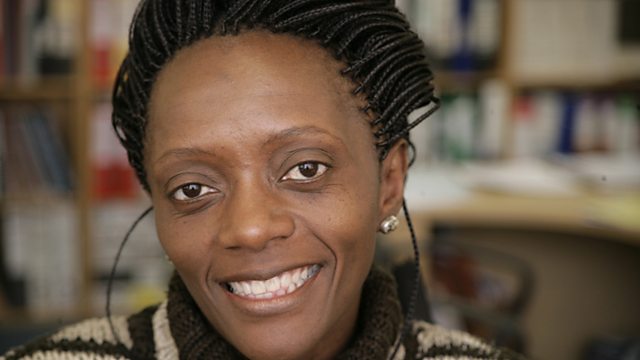 The early days of HIV/Aids
It's 30 years since the HIV virus was first identified by medical experts.
In the early days, carriers of the virus were stigmatised and treatment was in its infancy.
Alan Johnston talks to Ugandan-born Winnie Ssanyu Sseruma about her experiences of having HIV back in the 1980s.
Last on