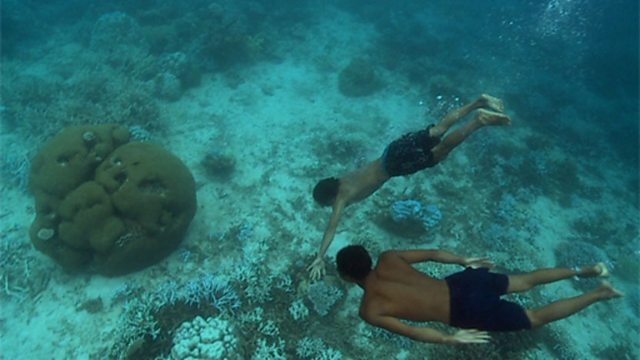 How Mokens see clearly underwater
Moken sea gypsies in Thailand have an extraordinary ability to overrule an automatic reflex of the eye which allows them to see with amazing clarity under water. But recent studies show that any child can learn this trick.
Featured in...
Clips from BBC programmes showcasing man's relationship with the natural environment.