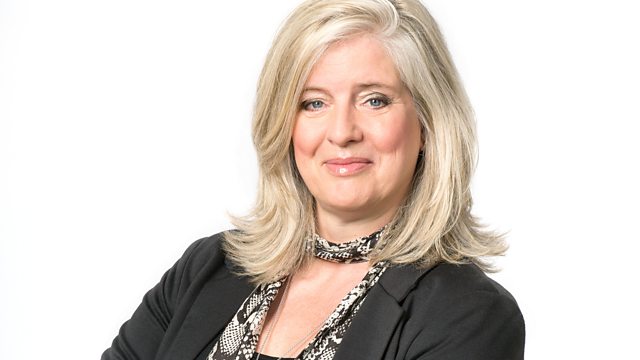 02/06/2011
Little Saffron Pledger is about to join Mensa after getting hooked on watching Countdown, and beating her Dad.
And he was a contestant!!
She has an IQ of 140 compared to the average IQ of 100... And she is only THREE YEARS OLD!
Congratulations Saffron!
So how smart are your kids?
What's the cleverest thing your children or grandchildren have said?
What was the smartest thing you did as a nipper?
Also
A new job may have just become available in a rural Indian town - as an executioner.
Officials from the prison of Jorhat have a shortage of staff willing to send criminals to the gallows and have begun advertising for someone qualified in the ancient role.
There have only been two hangings in the country over the past 15 years and India's most experienced hangman, Nata Mullick, passed away in 2009 - leaving the role vacant.
Not your thing?
Then tell me, what is the worst job you have ever had?
And finally,
A TEAM of bell-ringers found themselves barricaded inside a church tower after an irate pensioner took the law into his own hands in a protest over noise.
The OAP stormed up the narrow staircase leading to the belfry and loudly protested against the noise before threatening to damage their cars.
He then slammed the door to the tower and rammed it shut with a piece of wood, leaving the bell-ringers trapped inside.
So your songs for the stranded bellringers
Last on