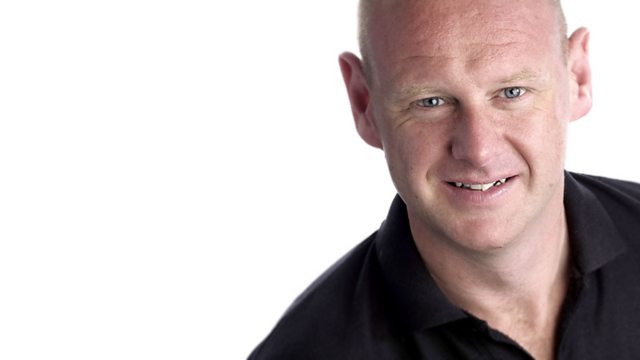 Knitting, tattoos and a film festival
Neil's Sunday evening programme is a mix of reviews and previews from the world of arts and culture, mixed with a selection of music that will leave you wanting more.
This week, Neil visits an arts centre in the south and discovers they have a knitted motorbike on display.
Katie Martin chats to the organisers of this weekend's tattoo convention in Bournemouth, and Neil looks ahead to the Ejector Seat Festival in Southampton with some local film makers.
In the Sunday poetry series, Chris Carnegy waxes lyrical about the tiger in the Hampshire undergrowth.
Hampshire county bowler Steve Whitehead keeps us up to date with the week's bowls club news and this week's A-Z playlist theme is 'in the garden '.
For those on the roads across the south of England, there is travel news as it happens. And a smile is promised as the weekend draws to a close.
BBC Radio Solent offers a choice of listening on a Sunday evening, with Neil on 96.1 and 103.8FM and on the BBC iPlayer, and The Paul Miller Soul Show on digital radio and the BBC iPlayer.
Last on