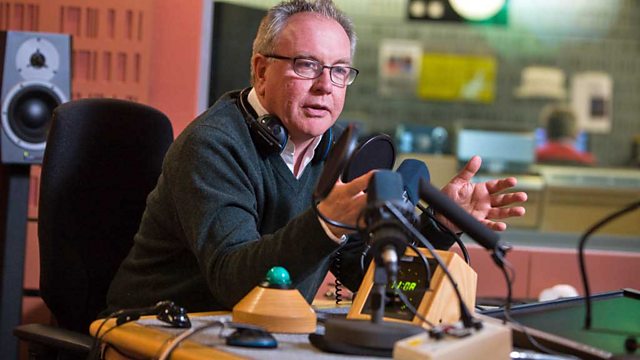 01/06/2011
Extraordinary personal stories from around the world.
Today, Cindy Hicky, the mother of one of the American hikers being held in Iran, tells Matthew about her rolling hunger strike to protest at her son's continued imprisonment.
Also, Antonio Barroso from Madrid on finding out that his parents bought him from a nun as a baby.
And Joan Mulholland, a white protester who was sent to prison after challenging racial segregation in 1960s America.
Last on