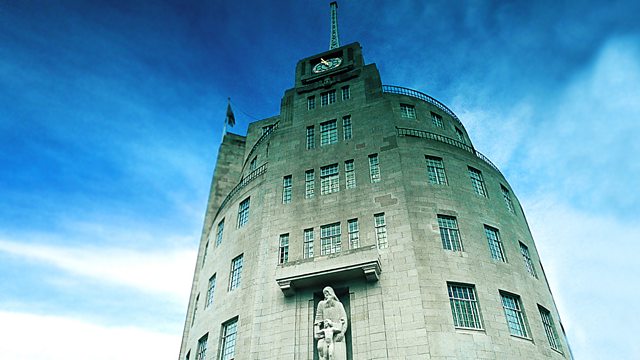 Professor Giddens was director of the London School of Economics and he has been described as 'Britain's best-known social scientist since Keynes'.
The lectures are delivered from five major cities around the world, locating the lectures themselves within the cultural variety of the world across which they were broadcast.
In his second lecture, delivered from Hong Kong, Professor Giddens looks at risk and argues that this apparently simple notion unlocks some of the most basic characteristics of the world in which we now live.
Last on
Dame Hilary Mantel will deliver the BBC Reith Lectures in spring 2017