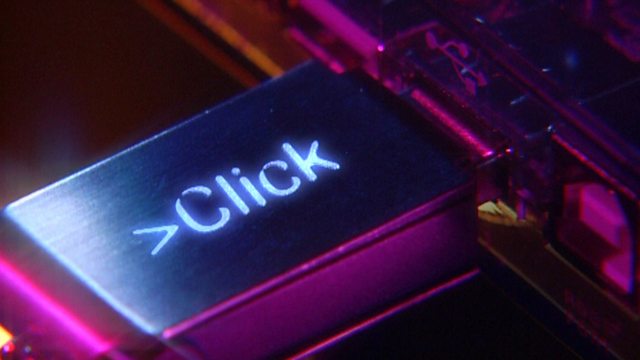 31/05/2011
How do you turn information into action, in a way that doe not put you in danger? Stephanie Hankey joins Click to discuss what help her non-profit organisation, Tactical Tech, can give to activists whether they are mobilising protest amid the Arab Spring or posting videos of human rights abuses.
Can a computer ever be more human than a human? That is the question posed by the Loebner Prize, where chat bots and humans, hidden from the judges, pitch up against each other. In 2008, the machines nearly convinced the judges they were more human than the actual humans. In the following year the author and philosopher Brian Christian entered the contest in the quest to become "The Most Human Human". He tells Gareth Mitchell how it led to a book with the same title, and how he did against his machine competitors.
Sony says its PlayStation network will be fully restored by the end of the week after it was forced offline when millions of its user accounts were hacked. It has been a damaging time for the games giant. It clearly has some enemies amid sections of the hacking community. But what of Sony's competitors? Is their relationship with the hackers any more cordial and less confrontational? Click's Jonathan Kent has been finding out at the recent Hack in The Box conference in Amsterdam, one of Europe's leading security meetings.
Last on