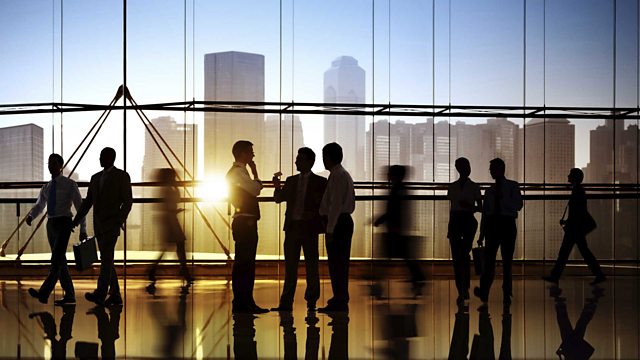 Future technologies
Business Daily peers into the future.
Imagine you're in your car but you're not doing the driving - the car is.
You want to book a table at a restaurant, so you tell your phone and it does it for you.
And your car is running on ethanol made from the potato peelings that you threw out last week.
David Willis finds out more from Paul Ricci, chairman and CEO of Nuance Communications,
Larry Smarr of the California Institute for Telecommunications and Information and Mark Gaalswyk, President and Founder of Easy Energy Systems Incorporated
Last on
Fri 27 May 2011
11:32

GMT