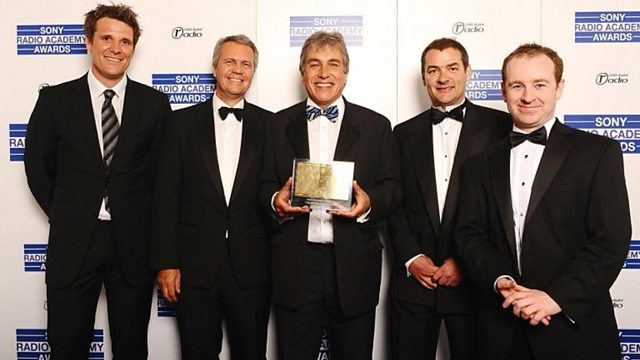 The Ryder Cup on 5 live: 2011 Sony Gold Best Live Event Coverage
Listen to 5 live's 2011 Sony Gold winning entry for Best Live Event Coverage.
What the Judges Said:
An outstanding example of live radio coverage that demonstrated tension, humour, sensitivity, passion and pace. The Ryder Cup coverage by Radio 5 live became compulsive listening to everyone regardless of their love of the game of golf.