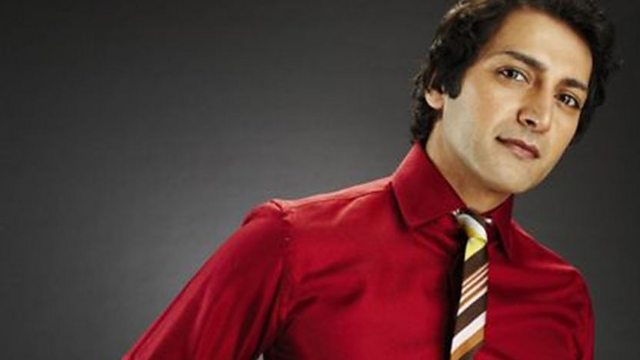 Asian Network Reports Special - The Asian Death Wish
To launch BBC Asian Network 'Get Healthy' month, actor Hari Dhillon (otherwise known as Dr Michael Spence in BBC 1's Holby City ) investigates the state of British Asian Health. He discovers that in short it's bad. According to Professor Mike Kelly the Director of NICE (National Institute of Health Clinical Excellence) British Asian's get diseases younger, are sicker for longer and have higher death rates compared to the white population. We are four times more likely to die from diabetes and five times more likely to get coronary heart disease. Meeting other Doctors and specialists who work with the Asian community Hari discovers the message coming across is loud and clear - all of this is preventable- it's all about us changing our attitude and lifestyle. As someone who has made changes himself to become more healthy he hears from those who are reluctant to change like 65 year old Paallavi who admits she is now 'obese'. But there are those who have had a stark wake up call and change has been forced including Tasha's father who suddenly died of a heart attack in front of her - it was a tragic wake up call that has led her family into changing their lifestyle.
Presenter:Hari Dhillon
Producer: Perminder Khatkar.