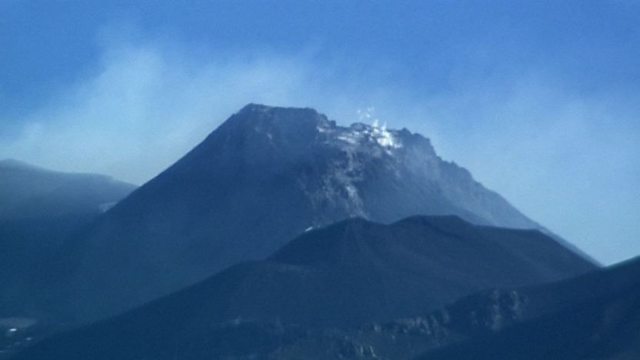 The dawn of volcanology
Professor Iain Stewart recalls some of the ancient myths associated with Mount Etna and explains how the ancient Greeks began to take a more rational approach to the world around them. Mount Etna is an extremely active volcano that sits over a type of plate boundary known as a subduction zone.
Featured in...
Find out how the Earth works.

A collection of video clips about the volcano Mount Etna, located on the Sicilian coast.