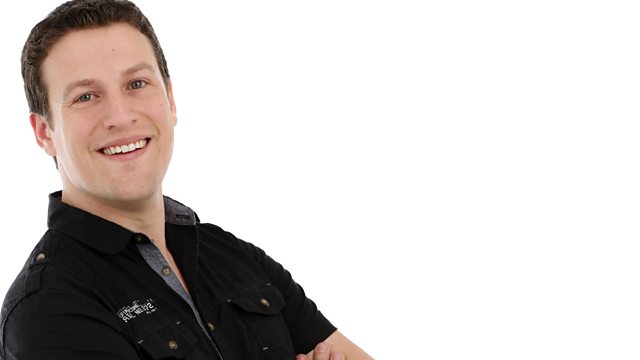 Live music from Natalie PYT (Worcester/Pershore)
Live music from Worcester RnB star Natalie PYT as recorded at our night in Leominster.
We hear about a double festival taking place in Worcestershire showcasing the very best new music - and tribute bands!
Plus our demo doctors this week include Marina & The Diamonds talking about the role of a producer and when might be a good time to work with other musicians on THEIR tracks.
Last on