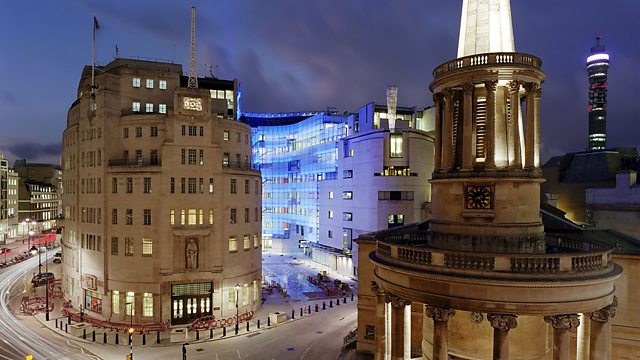 Arrest of General Ratko Mladic and FC Barcelona
Alan Johnston introduces despatches from BBC correspondents worldwide. Today, Paul Martin remembers a string of encounters with Ratko Mladic amid the Bosnian war of the 1990s, and Pascale Harter explains why Barca is more than a football club - it's a symbol of Catalan pride.
On the trail of Ratko Mladic
The collapse of Yugoslavia, in the 1990s, was marked by a welter of wars. Among the grimmest episodes in those years of violence was the massacre of several thousand Muslim men and boys from the town of Srebrenica. Now one of those accused of carrying out that vast crime, former General Ratko Mladic, has been arrested.
After years on the run, this man - the former Bosnian Serb army chief - is about to face justice. Paul Martin remembers meeting Mladic back in the days when he was at the height of his power.
Cruyff, Camp Nou and Catalunya - Barca's values
The European football season is reaching a crescendo. On Saturday evening the continent's two finest teams will contest the Champions League final, in London.
Manchester United and Barcelona are both huge clubs with glorious pasts. But Barcelona has about it a special aura. As Pascale Harter explains, "Barca" seems to embody something of the very essence of Catalunya.
Last on
Sat 28 May 2011
03:50

GMT