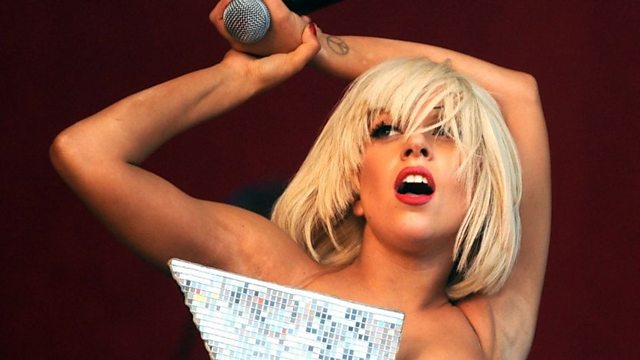 Lady Gaga Story - Part 2
Scott Mills presents the Story of Lady Gaga. Well, bits of it anyway. From college drop out in New York to headliner at Radio 1's Big Weekend in Carlisle.
In Part 2 Producer Red One on making Just Dance, Bad Romance & Poker Face. Plus Lady Gaga agrees to take part in Eurovision with Scott Mills.