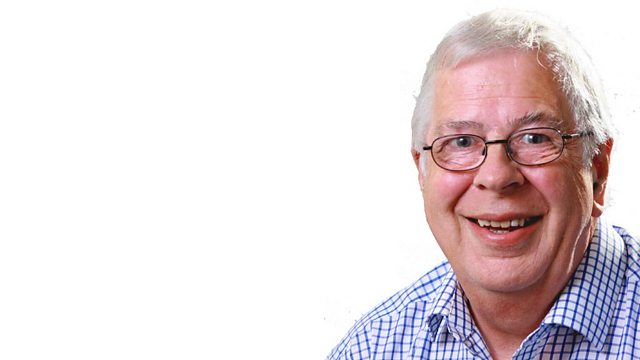 A new version of an Ellington classic
Geoff Gascoyne has a tune he wrote himself and then titled a CD with the same as the song. Humph goes back to his roots in the 1980s while we remember the halcyon days of 1950s vocal quartets and the Four Freshmen. Member of the Freshmen, Bob Flanigan died recently.
We also hear from pianist Cyrus Chestnut plus a new one from singer Madeleine Peyroux while Alan Barnes joins together with Liz Fletcher to reveal what jazz was like in Britain in the 1920s!
I talk to singer Aimua Eghobamien about his new album and why the video was made in Worcester while we can listen to his version of something that Duke Ellington and John Coltrane recorded in 1962.
Last on