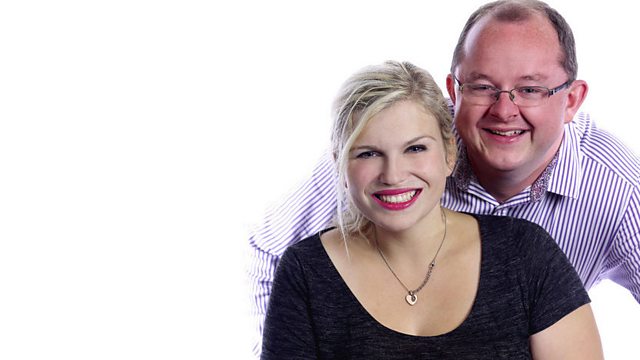 Selective status at Reading's grammar schools
A group of parents in Reading are calling for two grammar schools to lose their selective status.
It comes after Wokingham Borough Council changed the catchment area for Maiden Erlegh, meaning children from Reading can no longer go there.
Parents say Kendrick and Reading Schools should no longer be selective so there are more options for their children.
BBC Radio Berkshire's Andrew Peach asked John Weeds, head teacher at Reading School, if he was worried about the campaign.
Last on