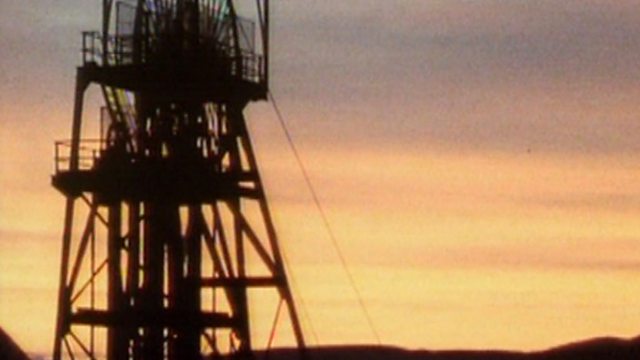 Senghennydd Colliery Disaster, 1913
A 1962 interview with William Vizard an ex miner who survived the Senghennydd pit disaster in 1913, where 440 men and boys working in the pit lost their lives.
The worst pit-disaster of the 20th century occurred at the Universal, Senghennydd on 14 October 1913. More than 400 men were trapped underground by an explosion and fire. It ripped through the underground tunnels just after 8am - two hours into the morning shift. They say the explosion was heard 11 miles away in Cardiff. Rescuers battled for days to recover the wounded and the dead. The first funeral was held three days later, but it was not until the middle of November that all 300 bodies were recovered from the Mafeking, Pretoria and Kimberly mines. 440 miners, men and boys, lost their lives.
From 'Down you go down below' first broadcast 11 October 1962.
Featured in...
Highlights of favourite BBC Wales programmes reflecting the story of Wales and its people.