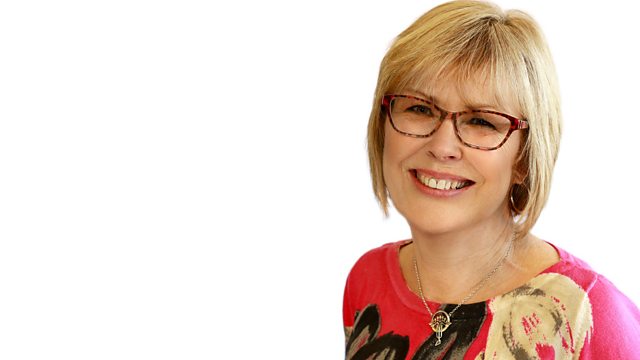 Ipswich Town UEFA Cup, Wild Side Publications, Dunwich
Lesley talks to the Sixth Form student on the publishing company he helped to form at Woodbridge School. He'll also be telling us about the company's first publication - a foraging cookbook.
Lesley Moore from Woodbridge Books gives us two more Good reads.
And Lesley looks ahead to this weekend's 30th anniversary celebrations over Ipswich Town winning the UEFA Cup. A former chairman of the Ipswich Town Supporters club has written a book on ITFC in Europe with his brother and Bobby Ferguson, Bobby Robson's right-hand man at Town, sits on the sofa.
Dolphin's Dart lands on Dunwich.
Last on