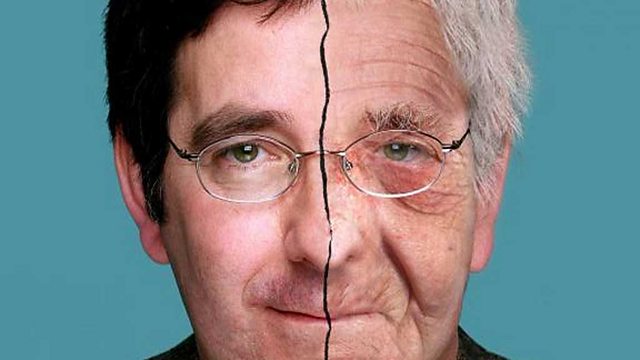 Listen in pop-out player
Tom Kirkwood, Professor of Medicine and head of the Department of Gerontology at the University of Newcastle presents the fourth of five Reith Lectures investigating new insights from the frontiers of science and the choices and decisions we face in the uncharted territories of a greying world.
In this lecture, recorded at Berryhill retirement village, near Stoke-on-Trent, Professor Kirkwood discusses making choices in ageing. He argues that the freedom to make, and continue making choices is perhaps the greatest single index of well-being. Choice matters in ageing for two very powerful reasons. First, although many fruits of the scientific revolution lie in the future, scientific understanding of the ageing process tells us already that there is a great deal we can do now by making the right choices. Second, as we get older, choice often seems to be taken away, however the revolution in longevity puts choice high up the list of priorities. Professor Kirkwood argues that we need to recognise that when we make choices about initiatives to meet the challenge of an older population, it is not 'them and us' we are dealing with, but 'us and us', and that we should be more robust in confronting the reality of our longer lives.
Last on
Featured in...
Annual radio lectures on significant issues, delivered by leading figures.