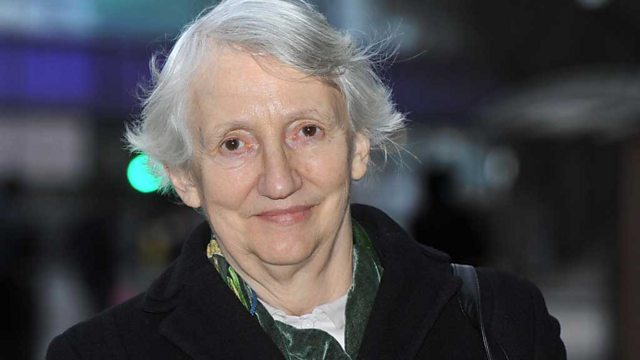 Listen in pop-out player
This year's Reith Lecturer is Onora O'Neill. She became Principal of Newnham College, Cambridge, in l992 and has chaired the Nuffield Council on Bioethics and the Human Genetics Advisory Commission. She is currently chair of the Nuffield Foundation and she has been President of the Aristotelian Society, and a member of the Animal Procedures (Scientific) Committee. In 1999 she was made a life peer as Baroness O'Neill of Bengarve, and sits as a crossbencher. She has written widely on political philosophy and ethics, international justice, bioethics and the philosophy of Immanuel Kant.
In her fourth Reith Lecture Onora O'Neill discusses the issue of transparency. As well as improving trust, she argues, it can also add to the ways in which the public can be deceived. She asks, "how can we tell which claims and counterclaims, reports and supposed facts are trustworthy when so much information swirls around us?" She argues a crisis of trust cannot be overcome by a blind rush to place more trust. Transparency certainly destroys secrecy: but it may not limit the deception and deliberate misinformation that undermine relations of trust. If we want to restore trust we need to reduce deception and lies rather than secrecy.
Last on
Featured in...
Annual radio lectures on significant issues, delivered by leading figures.