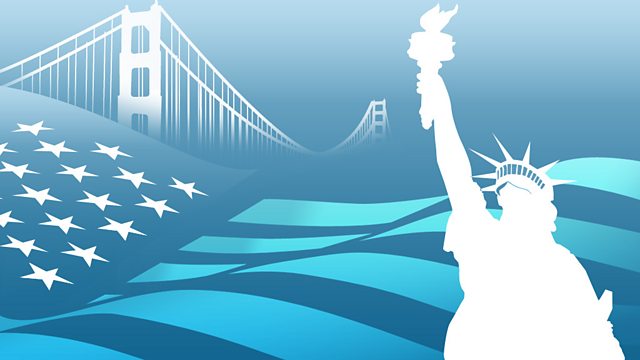 23/05/2011
Irish in America
As President Obama's visit to Ireland gets underway, Americana examines the impact of Irish culture on the USA and the strength of contemporary Irish American communities across the nation.
Irish Influence
Boston Globe journalists Joan Vennochi and Kevin Cullen discuss how far the Irish have come in the US - the voting tendencies, economic power and community spirit of the Irish.
Irish Leadership
Through the years, Irish American families have been among the most famous and well followed in America. Thomas O'Neill III explains the tradition of leadership passed down from generation to generation.
Irish Joseph McCarthy
Joe McCarthy may be one of America's most infamous US Senators for his aggressive hunt for Communists during the 1950s. Historian Leo Ribuffo explains how a history of Irish American persecution may have influenced McCarthy's motivation and the reactions he garnered.
Irish Music and Dance
Eileen Ivers, feature fiddler of the award-winning Irish music and dance show, Riverdance, shares some catchy, heart-racing melodies and the story of her musical career.
Last on
Tue 24 May 2011
01:05

GMT