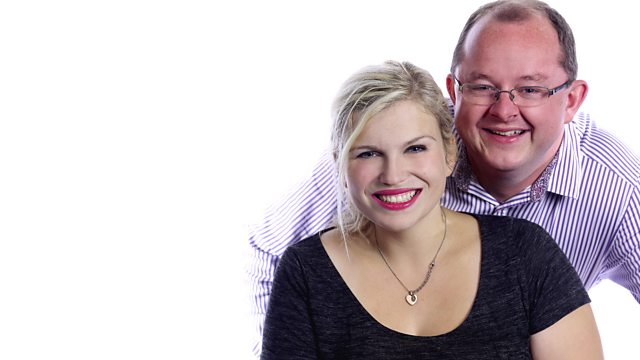 Berkshire's early summer
It's been so warm in Berkshire during April and May that the birds and plants think we're already into the height of summer.
It's good news for bees and dragonflies - but what will it mean for the royal county's nature and wildlife later in the year?
Liz Bentley is from the Royal Meteorological Society in Reading. She's been telling BBC Radio Berkshire's Andrew Peach just how early our summer has come this year.
Last on