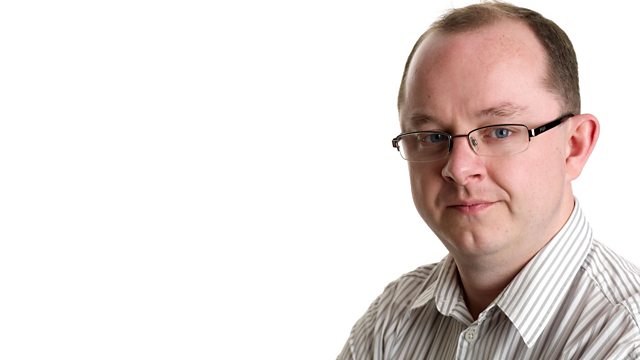 Saving and safety on the rail network
The UK rail network needs to save a billion pounds a year, but it can be done without affecting services.
That's according to a government report out today that has looked at the future of the rail industry.
The Transport Secretary, Philip Hammond, says driving down costs will end inflation-busting fare rises.
Pam Warren from Pangbourne survived the Paddington rail disaster in 1999.
Speaking before the McNulty report was published this morning she told Andrew Peach she's worried it'll affect rail safety.
Last on