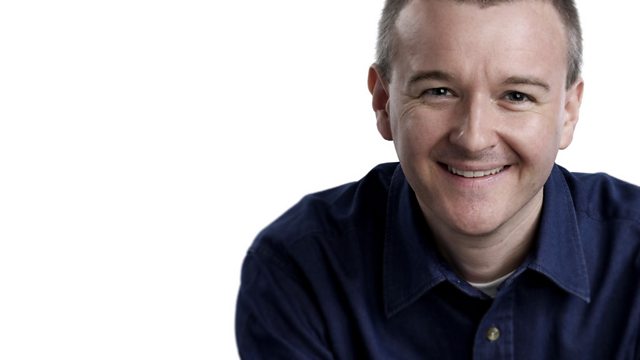 The Paul Miller Show
Do you think you'll make it to 114?
Do you take your health & lifestyle seriously?
What things do you do, because you think it'll make you live longer?
What have you taken on a train?
Or have you seen others trying to carry odd items on public transport?
Plus Where Am I, The Bag, our late night musical mystery tour.. "Connect 5"
and Tomorrow's Newspapers and the Events Diary
Last on