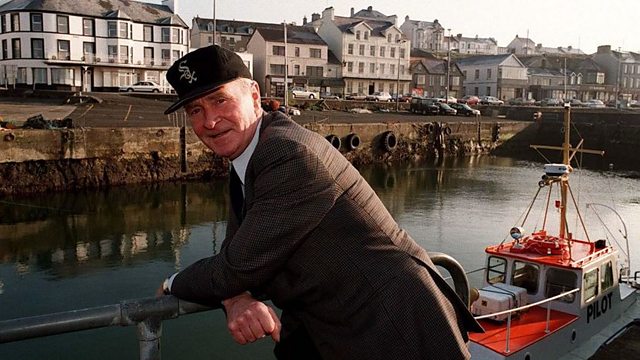 Lunchtime with Mark Patterson, Including News at One - 25/04/11 - Harry Gregg on the Munich air disaster
The former goalkeeper for the Busby babes, has been telling his side of what happened 53 years ago in the Munich Air Crash. Harry Gregg, who lives these days up at the north Coast, had asked for his name to be kept out of the credits for a BBC film on the crash, as he was unhappy with the drama.
There's other criticism of the production too - Sandy Busby, Sir Matt's son, said it made his father look like a "gangster".
Harry, who pulled injured victims from the wreckage of the plane, saving several lives, spoke to me before we went on air - Mark Patterson asked him if he watched it.