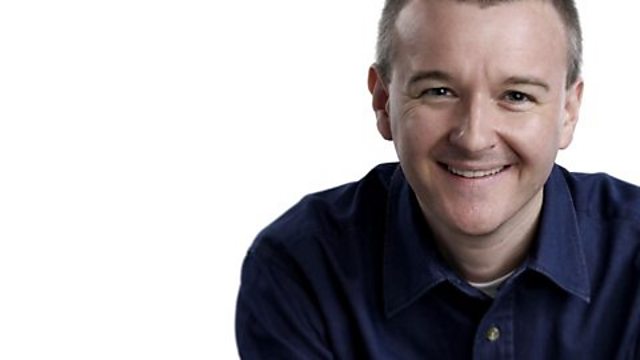 The Paul Miller Show
We spoke to Jan from Lyme Regis, who sent us a video of a kangaroo in her garden this morning!
What unusual visitors or items have you found in your back garden?
Is it worth spending a lot of money on products for children?
Plus Who Am I, The Bag, our late night musical mystery tour.. "Connect 5"
and Tomorrow's Newspapers and the Events Diary
Last on