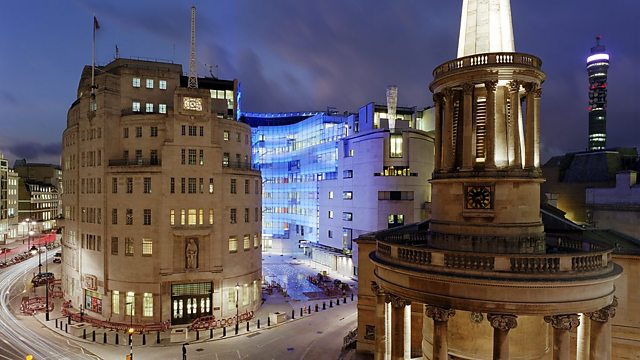 Switzerland and Saudi Arabia
Alan Johnston presents insight, wit and analysis from BBC correspondents around the world. In this edition: Imogen Foulkes reflects on the Swiss approach to 'assisted suicide' for the gravely ill and Matthew Teller finds unexpected joys, smells - and secret lives - on a trip to Saudi Arabia.
A date for dying
Switzerland is one of very few countries where it's legal to help someone kill themselves. In a referendum at the weekend, voters in Zurich decided by a large majority that so-called "assisted suicide" should be allowed to continue in their city. Supporters of the practice feel that a person should have the power to decide the time of their death.
But it is never an easy decision, and can throw up wrenching moral and emotional dilemmas. Imogen Foulkes has been hearing how the law enabled one man to make perhaps the hardest choice of his life: setting the date on which he would die.
Saudi Arabia's hidden side
Every year Saudi Arabia receives huge numbers of visitors; but almost all of them are pilgrims, who largely stay within the holy cities of Mecca and Medina. Very few foreigners, other than those who work there, really get to explore the country. Vast tracts of the Red Sea coast, with its extraordinary reefs and perfect diving conditions, remain beyond the reach of international tourism. And the same is usually true of the more remote parts of the rugged and beautiful Hejaz mountains in the east.
Set high up in those hills, around the city of Taif, is an area popular with Saudi families on holiday. Matthew Teller managed to get up there and see what the region has to offer.
Last on
Wed 18 May 2011
03:50

GMT