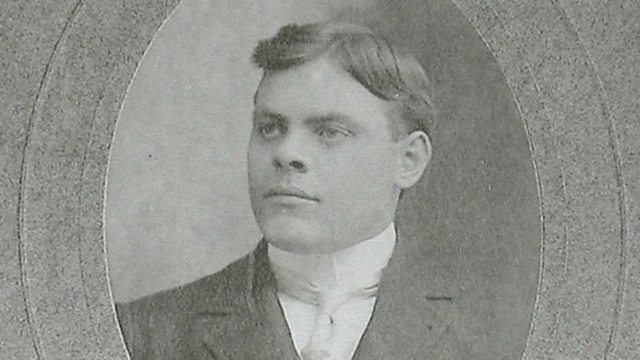 Lunchtime with Mark Patterson, including News at One.
A Plumbridge family have discovered a huge collection of letters from a local Orangeman who emigrated to Canada in 1891. When he got there, James Smyth offered his support for Home Rule in Ireland, was sent death threats, and lost his job as a school principal.
The people who found the letters, Jonathan Smyth (one of James descendants), and his wife, Linda, who's studied the history, met Mark Patterson.