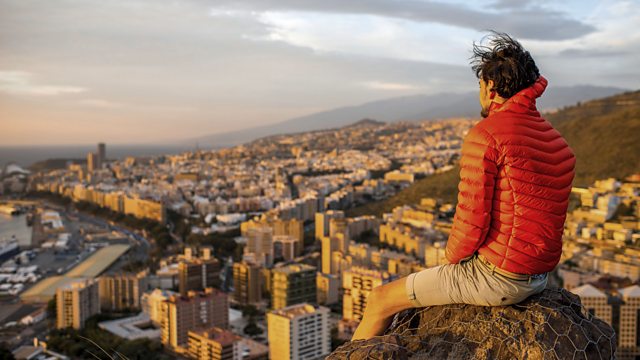 The Pakistan Connection
The killing of Osama bin Laden has stirred deep suspicions about whether the Pakistani authorities knew the world's most wanted man was living quietly in Abbotabad.
Assignment this week explores allegations of a web of links between Pakistan's security forces and militant jihadists.
Does Pakistan consider some extremists to be useful allies? And does it turn a blind eye when the courts allow notorious killers to walk free? Owen Bennett-Jones investigates.
Last on
Mon 16 May 2011
03:32

GMT