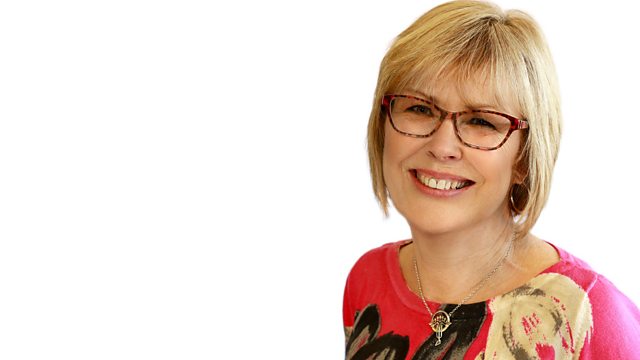 Rory McGrath in conversation ahead of his visit to Suffolk
Lesley hears about a couple of high profile books today. Rory McGrath has written The Father, the Son and the Ghostly Hole - and he'll be talking to Lesley about the book and his visit to Wingfield Barns this Friday.
Colin Fry has written The Krays - A Violent Business, which includes stories about the brothers' time in the county.
Also on the show - how farmers are delighted about the new found popularity of porridge and Dolphin's Dart lands at Wherstead.
Last on