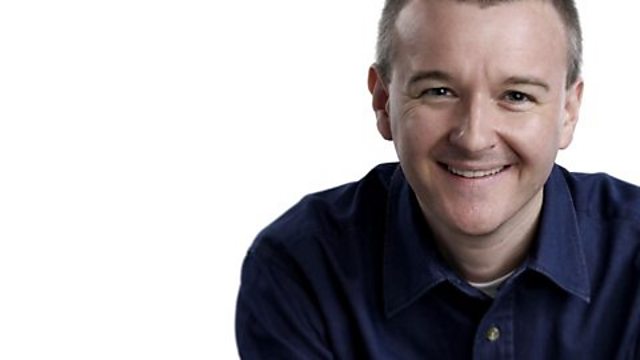 The Paul Miller Show
Do you have grass in your garden, or have you decked, paved or concreted over it?
Have you changed your house or garden because of TV programmes?
Would you wear an adult bib to stop spillages in the car?
Plus Where Am I, The Bag, our new late night musical mystery tour.. "Connect 5"
and Tomorrow's Newspapers and the Events Diary
Last on