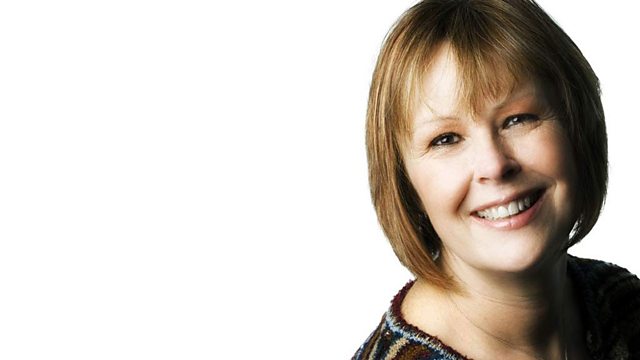 Andy Childs' book about his autistic son You're Not Alone
Lesley will have news of the South and Heart of Suffolk Walking Festival,
In Made in Suffolk the story of the kitchen company that was set up when a couple couldn't find the design they wanted anywhere else.
And on the sofa today Andy Childs talks about the book he has written to raise funds for the Home Farm Trust. It has supported his family and his son Paul who is autistic. Despite the challenges facing Paul he succeeded in becoming a successful cyclist and raised thousands of pounds for charity.
Dolphin's Dart today lands at Mickfield
Last on