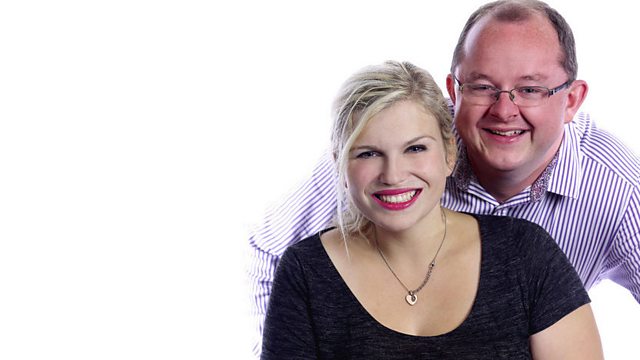 Closure of the Cow Lane bridges
Cow Lane in Reading is closed to traffic from today. It's a heavily used through route from Tilehurst to Caverham to avoid the centre of Reading.
The Cow Lane bridges will be closed for three weeks so work can be done to prepare for bridge widening later this year.
Simon Beasley from Reading Borough Council explained the diversion to Andrew Peach.
Last on