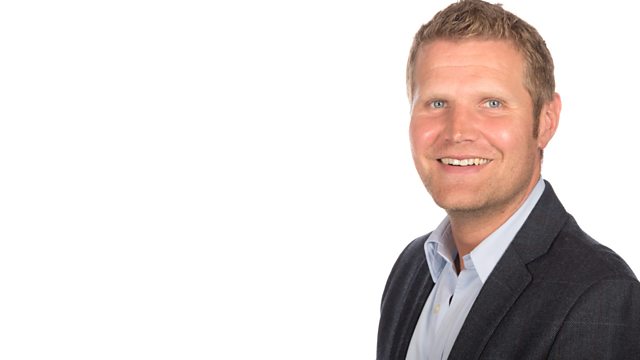 Should you be forced to vote?
The Liberal Democrats could be on course for their biggest election setback since the 1980s. A BBC projection has put their share of their vote as low as fifteen per cent.
Polls suggested Alternative Vote - under which voters rank candidates in order of preference - will be rejected by a sizeable margin.
Today JVS is asking should you be forced to vote?
Last on