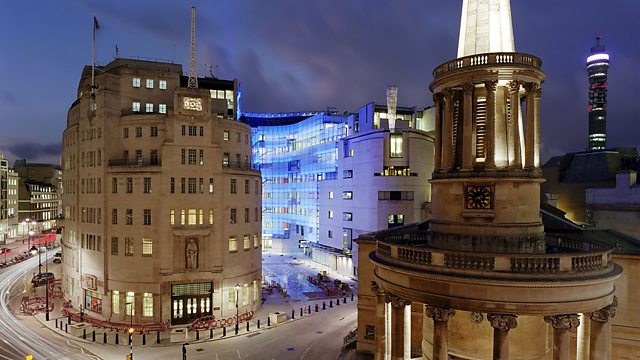 Antarctica and Pakistan
Alan Johnston presents insight, wit and analysis from BBC correspondents around the world. In today's edition: Richard Wilson from Antarctica and Mishal Husain in Abbottabad, Pakistan.
Worry over the West Antarctic Ice Sheet
Richard Wilson is a former BBC science correspondent who has travelled to Antarctica several times to investigate stories of climate change and ecological extremes. On his most recent visit he learned of some surprising developments around (and under) the continent's vast sheets of ice.
Abbottabad: now known for all the wrong reasons
In recent days Abbottabad has been in the headlines because of the killing of Osama bin Laden there. But for Pakistanis, the city has historically had a different image, as a quiet, manicured place good for a holiday pit-stop or a quality education.
Mishal Husain visited Abbottabad often during her childhood as part of the family route on fishing trips - and returned to find local people rather bemused by its new notoriety.
Last on