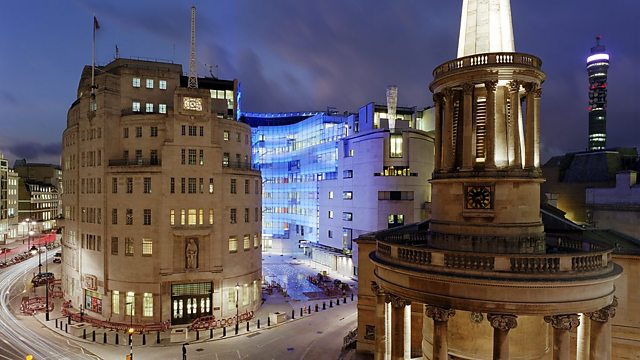 USA (New York City)
Alan Johnston presents a special essay from Paul Adams in New York.
Still in the shadow of 9/11
Visiting the Ground Zero site with his two young sons recently, Paul Adams found that they - and he - struggled to come to terms with what had happened there on 9/11.
Now that the family, along with the rest of the USA, have received the news of Bin Laden's death, he reflects on their reaction.
Last on