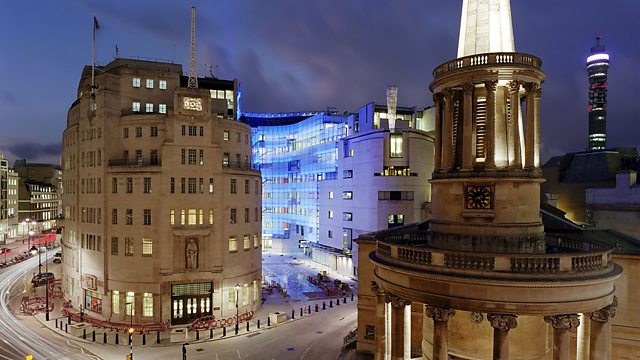 India (Pune)
Alan Johnston with insight, wit and analysis from BBC correspondents around the world.
India's nostalgia fading fast
A special essay by actor Gareth Armstrong reflecting on his experiences teaching in English in Pune, Maharashtra. While working with young people keen to enter the global market, he finds his pupils still unexpectedly keen on British writers like Kipling. Yet outside the classroom, he sees Raj-era traditions fading fast as a newly international, globalised, standardised, way of life takes over.
Last on