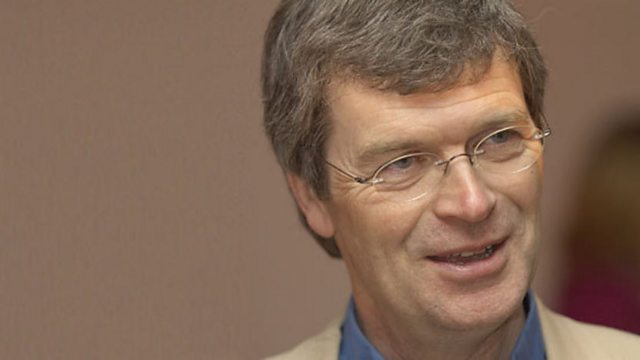 Jazz Library - Cuba Special
Alyn Shipton is joined by Trumpeter Arturo Sandoval to choose key recordings in Cuban Jazz including music from Dizzy Gillespie, Machito, Cubanismo and Sandoval himself.
This is the podcast version of the original programme with music lengths adjusted for archive rights. Listen to the programme from this page or follow the links to download and keep the programme as a podcast.