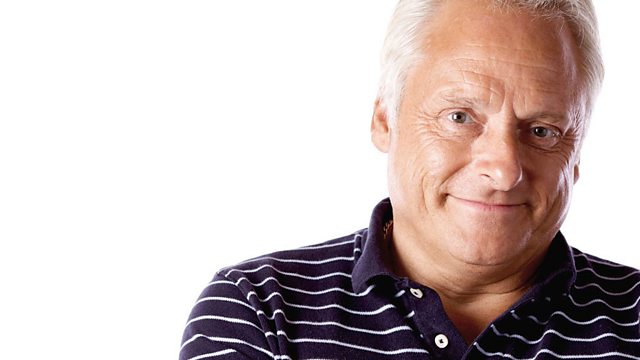 80s Night: ABC, The Alarm and The Icicle Works
Keith's hosting an '80s Extravaganza', when he will be joined by Martin Fry (of ABC), Mike Peters (from The Alarm) and Ian McNabb (of The Icicle Works).
Is there a 80s track you haven't heard for a while? Let Keith know and he'll do his best to play it...
Last on