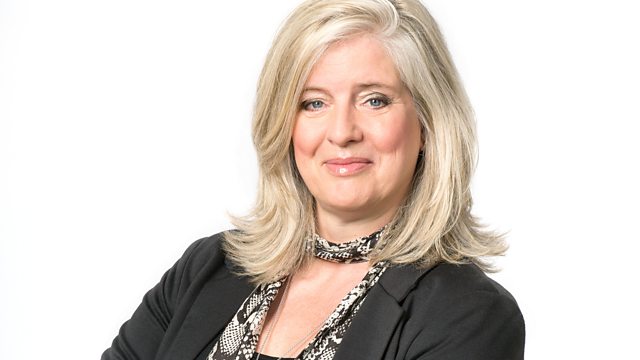 28/04/2011
On The Late Show Tonight:
It's the Royal Wedding tomorrow - how do you plan to celebrate it?
And if you're NOT feeling swept along by this mood of patriotic celebration, what are you going to do instead?
How can you avoid the Big Day?
Where's your bolt-hole?
also
Angelina Jolie has been paod £6.5million to be the face of the fashion label Louis Vitton - nice work if you can get it.
But has a celebrity endorsement ever persuaded you to buy a product?
Which ones do you love and which do you turn off?
Plus
Ahead of the Royal Wedding we want to know what was your 'first dance' song?
We'll try to play as many as possible.
Last on