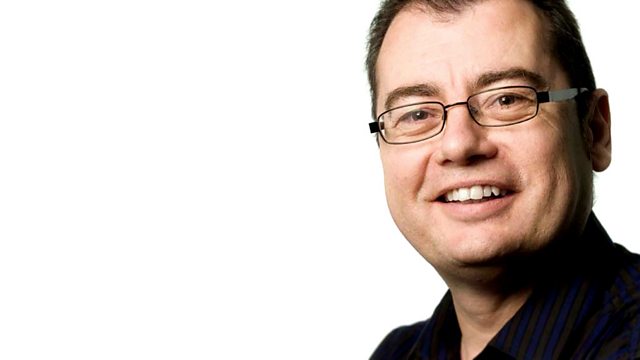 ITFC, Fire service consultation, street robberies
Feelings are still running high among football fans after 19 people were arrested at the Ipswich v Norwich derby game.
Suffolk police say they WILL respond to any complaints following Thursday night's match.
Canaries chief executive David McNally is writing an official letter after some fans missed the start of the game at Portman Road.
Ipswich Town have denied fans were in danger at the East Anglian Derby last week, because they mis-sold tickets in the home stands.
We've had a number of fans telling us that there were away fans in home stands and that some people had clearly had too much to drink when entered the ground.
Stephen's been asking Ipswich Town's head of safety and security, Mick Warden, what went wrong.
Last on