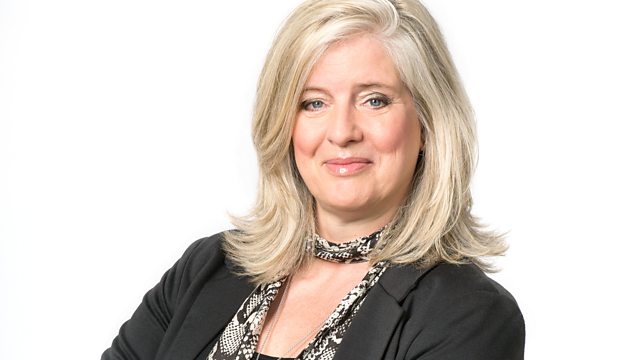 26/04/2011
On the Late Show tonight:
A guide written in 1505 has been found and it contains 'secrets' about females that take political incorrectness to extremes.
Perhaps the worst of the advice is that 'females are failed males'.
So ladies - what's the manliest thing you've ever done?
And fellas - what is your girliest trait?
plus
It's the deadline to get your Olympic 2012 tickets at midnight tonight - are you excited yet?
What would you like to see?
Have you got tickets?
And finally
Today, we learn that possibly the world's very last typewriter factory - in Mumbai - has closed. A spokesman for Godrej & Boyce has told the global media that "currently the company has just 500 machines left".
So your songs for Extinct Typewriters
Last on